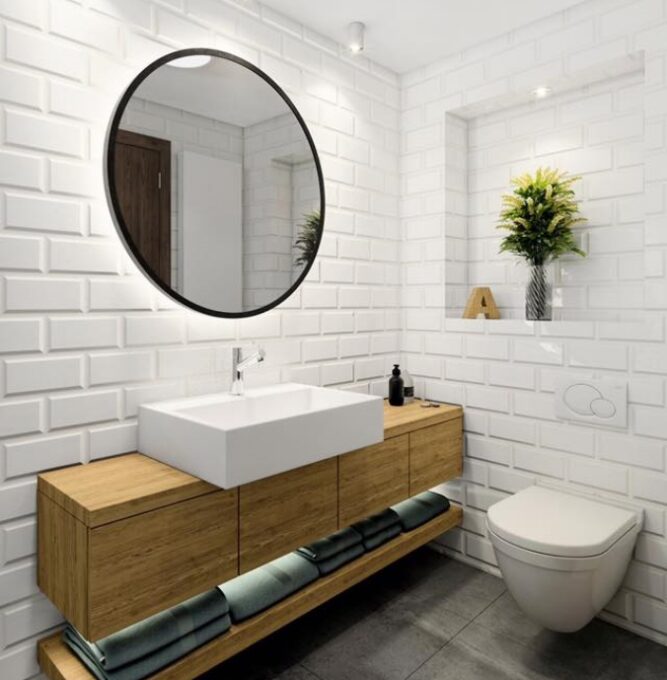 BATHROOM DESIGN & fitting
A true design service for your dream en suites to grand master bathrooms that not only represents superb value but are designed around you rather than just 'off the peg'.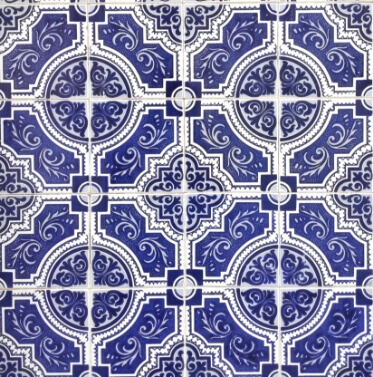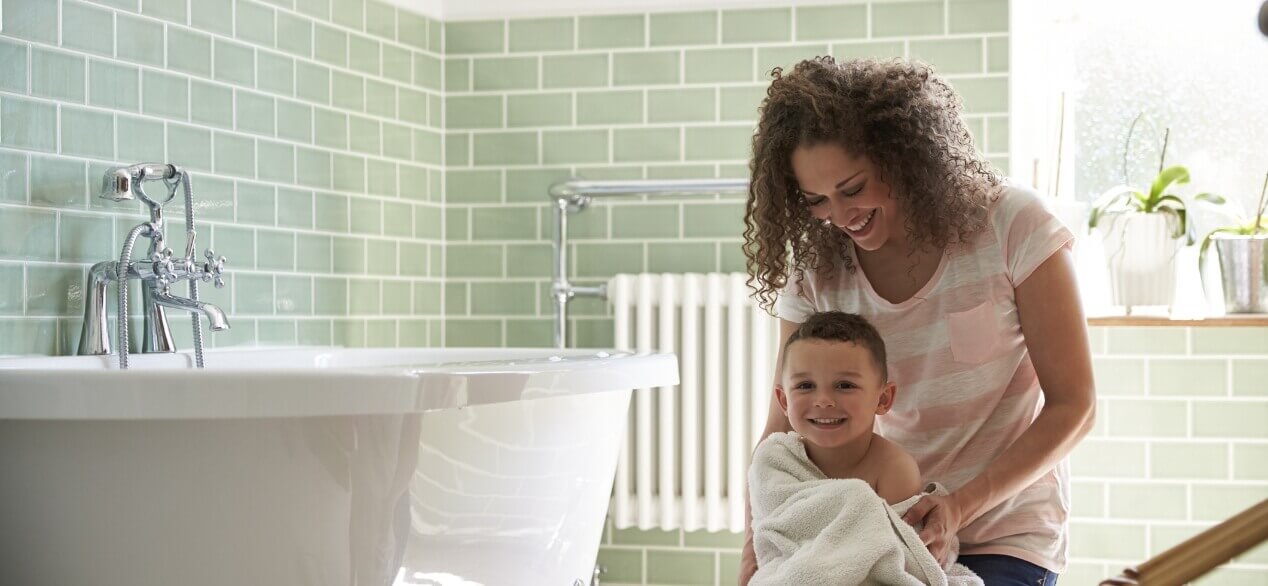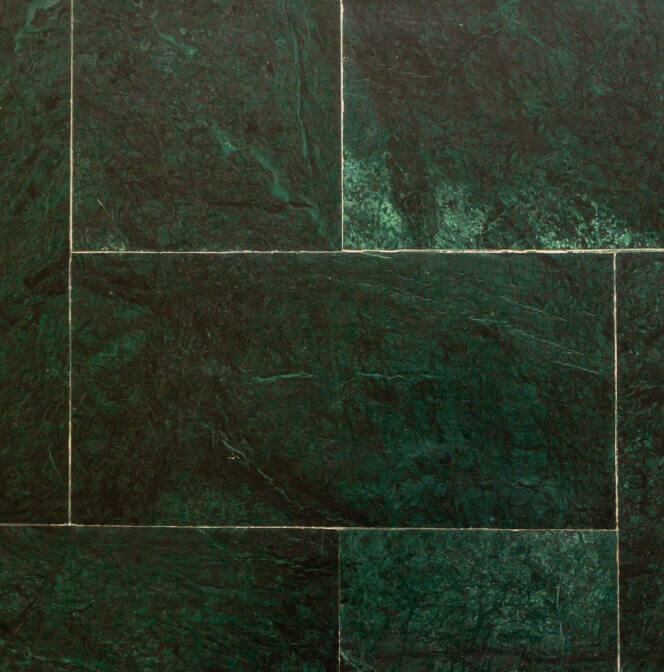 ABOUT US
Our local family Bathroom Design business has been delivering in stunning bathrooms for over 14 years. We offer a free consultation over the phone or face to face, assist you develop a brief, measure up and provide a quotation.
With an extensive range of both non-branded and global branded stock we can create your perfect space with schemes starting from just £6,500.00.
Our carefully selected fitting teams who have worked with us for a number of years offer you fitting throughout Greater Manchester, Cheshire, Merseyside, Lancashire & Derbyshire.

Get in touch for a free consultation. You can call, message us on Whatsapp or book a face to face chat.
One of our team will discuss all of your wants and wishes and draw up a plan that's tailored perfectly to you.
OUR WORK
Looking for some inspiration? Take a look at some of our previous projects to see what we can do for you.
More about us
We've been delivering divine new bathroom design for over 14 years
We are a proud family business
We offer our services through out Greater Manchester, Cheshire, Lancashire and Derbyshire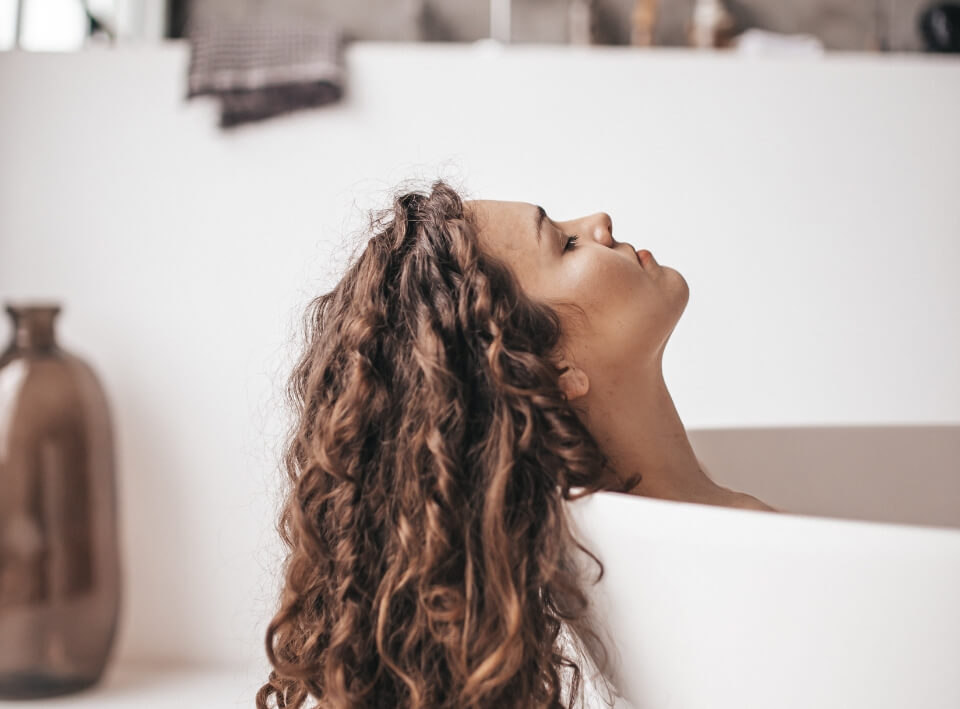 What our customers say
We are so pleased with our bathroom. Diane and Andy were so amazing from start to finish we both really trusted them and their suggestions. Aric and his son were the best fitters we have ever had in any house, tidy and efficient and worked very hard Very reasonable price for a very lush bathroom. We would recommend highly and with gusto…
Cath Marsland – Derbyshire
From start to finish both Diane and Andy were knowledgeable, helpful, suggesting things we never thought of, nothing was too much trouble! The fitters were superb, arriving on time each day. Ours is an adapted bathroom, which they liaised with from start to finish, understanding the requirements for turning circles, widening doorways etc., we love our pocket door!!! We are super pleased with our 'family' bathroom. Thank you so much!
Christine Mahony – Peel Hall
We had Bathroom Angels deliver our en suite refurbishment and were very impressed with the professional manner that delivered the final product. Diane and Andy helped us come to decisions about the layout and style and it was an effortless process to agree the components for the room. The installation team were efficient, polite, hard working and paid a lot of attention to detail. We were so impressed we invited Diane and her team to come back and deliver three more of our bathrooms. We cannot praise them enough, our bathrooms look fabulous. Thank you Bathroom Angels.
Julia Ainsworth – Congleton
We are extremely pleased with our new bathroom and the professional and friendly approach employed by this company. The job was completed to a high standard and perfectly project managed. Having gone on holiday during the installation, it was particularly satisfying to come home to a fully operational new bathroom. We highly recommend Bathroom Angels and we will certainly use them again.
Martin Corran – Sale
Bathroom Angels delivered my bathroom to agreed budget and with minimum of fuss. I am also booked to have my cloakroom refurbished in the summer, very happy with their service.
Mr. M Oakes – Sale
Dear Diane, We are enjoying our new bathroom immensely and keep recommending your excellent work to friends. Best wishes to Alex too, he did a fantastic job! You all did! All the best.
Marie K – City Centre Manchester
The whole process from initial contact to the installation was friendly yet professional. We were quoted a price and a time scale and these were both kept to. The fitter, Mark, was ready to start work each day at 07:30hrs as requested and was extremely helpful and always respectful of our property. I can whole heartedly recommend Bathroom Angels, my bathroom has been transformed.
V. Boardman
I would definitely recommend Bathroom Angels! They were really professional from start to finish, and I love my new bathroom. Terry, the fitter was excellent too, he was really friendly and listened to what I have asked him. Thank you for my new lovely bathroom :)
Angela Mi Young Lim
Just to let you know that both Bill and I are delighted with our new bathroom! Your team worked incredibly hard and the finished product is a pleasure to use, thank you.
Mr & Mrs Casey – Hale
Thank you for an excellent job in designing and constructing our 'new' bathroom. It is a lot easier to use. The workman was considerate, hardworking and made no mess. Thank you again.
B & R Mee
From the very first meeting to the end product, the service has been first class and we would recommend Bathroom Angels to anyone. Nothing was too much trouble and it was a joy to come home from our holiday to such a beautiful bathroom, we are absolutely delighted.
Paul & Linda Edmonds – Sale
Thank you for your design and installation of our bathroom. Really pleased.
Cheryl Balance – Salford
What a wonderful service. Great communication, personable and fabulous software. The finished product really was just like the computer design! The fitter (Mark) was brilliant. A hard worker, very skilled and trustworthy. We are delighted and would whole heartedly recommend Bathroom Angels. Alex and Jenny!
Alex Taylor – Chorlton
Excellent after sales service -Thanks Diane for all your help.
Stephanie Law
So pleased with our new bathroom, everyone who worked on it was lovely... We Will use them again!
Lorna Sandbach
Absolutely fabulous job from start to finish. Attention to detail in every aspect of the job. Would not hesitate to recommend Bathroom Angels to anyone thinking of redesigning and updating their bathroom. A first class service.
Ruth Leigh – Peel Hall
My family and I are really delighted with our new bathroom. Friends have come round and taken photos, saying how lovely it looks! Our house is old, and inevitably there were a few issues along the way with previously existing systems, but all of these were easily overcome by the team who were always able to sort things out quickly and easily. Thank you to everyone for their great service which we would always recommend.
Catherine Phillips
We are delighted with our new bathroom. Bathroom Angels were tremendously helpful and easy to work with, they made the journey from first phone call to completion, through design, order, deliver and install a pleasure. Highly recommended from us.
Lyn Leigh – Sale
Absolutely Love Our New Bathroom! We Would Definitely Recommend Bathroom Angels☺️ The Fitters Were Amazing & Worked With Such Professionalism! Thank You!
Cara Leanne Edgehill – Stockport
Absolutely love my new bathroom, couldn't be happier with it. The design process was made so easy and the fitter was brilliant.
Helen Walker
What a fantastic experience with Bathroom Angels, I cant recommend them enough. Andy and Diane have been fantastic from start to finish, helping us to achieve what we wanted, sharing their expertise and design ideas to create our dream bathroom. The 3D plans were so useful in the planning process. Service, was both professional and efficient and the job finished to a high standard. The tradesmen were great, leaving our house clean and tidy after each day which was much appreciated. Thank you all for creating our dream bathroom!
Emma Powell
We are absolutely delighted with our new bathroom, from start to finish the service provided was first class, Diane & Andy can't do enough for you. They are very professional with their personal service and nothing is too much trouble, especially when we were choosing tiles. Our fitter Dave was fantastic, a clean and tidy worker with a very professional finish. We cannot thank you all enough and would highly recommend Bathroom Angels to anyone wanting a new bathroom, thank you again. Cheryl & Andy.
Cheryl Worthington – Sale
Thanks to the whole team. Great service from start to finish. Helpful advice about which products to use Help with the design and practical ideas as well. Lovely friendly enthusiastic and experienced people. Everyone plays to their strengths to create a first class team and a first class result for my bathrooms. Thanks and will recommend. Cheers guys x
Valerie Bennett – Stockport
Absolutely delighted with our new shower room, designed and installed by Bathroom Angels. Great service from start to finish from Diane and Andy. Thoroughly recommended.
David Jones
Bathroom Angels were fantastic at creating a shower room from a room which didn't even have a water supply! They were able to arrange visits to a house we hadn't yet bought and made the whole thing seamless to make our new home ready as soon as possible. We now have a fantastic shower room, and we thought so much of the design, service and expertise we have got them back to fix the main bathroom! Thank you Diane and Andy!
Lauren Haider – Altrincham
I can't speak highly enough of this company and the service we have just received from them. I chose my bathroom from some of the stunning pictures on the website and Diane helped me tweak things with her excellent advice and eye for detail. The fitters were so talented and calm and created a little miracle. I even changed my mind about my tiles part of the way through the job and this was no problem. Highly professional service from start to finish with a wonderful end result.
Penny Moran – Sale